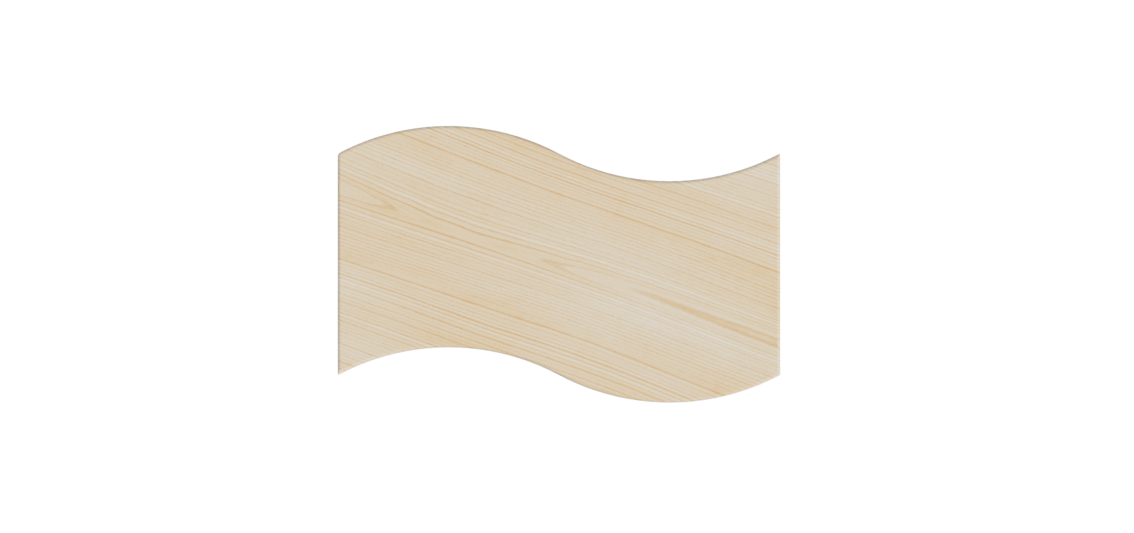 Wave Runner
No ninja course is complete without some form of wave runner. Whether you're looking for a more traditional version or some with a bit more whimsy, wave runners will fill any vacant spot in your setup.
If you're looking for a custom version to showcase your logo or just as a conversation piece, reach out and let us know what you're looking for. We'll create a version that'll hit the mark.
Looking for a custom variation? Give us a call at 844.656.4652 and we'll get it done!